art direction
L'Oreal Paris Business portraits
Client: L'Oreal Paris
Category: Corporate
Year: 2017
Production: Masik Productions
Photography: Iza Grzybowska
Corporate business portraits of l'Oreal Paris' Magagement sector.
here you can see some of the examples (before the final retouch)
It was a very intense project. We did over 60 portraits in three shooting days.
The pictures depend on individual body shape and personality. General outcome should feel comfortable and natural, still professional, powerful and attractive.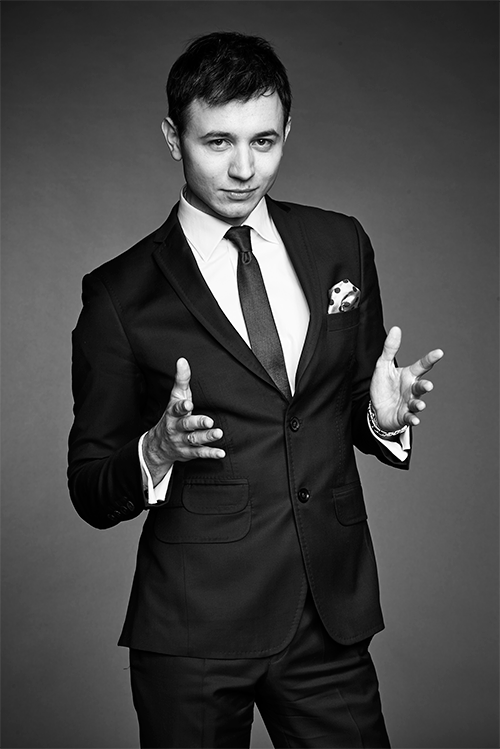 ---